> Home > Where to stay > Agritourism
LE 7 CAMICIE
Montalcino
AGRITOURISM 2 EARS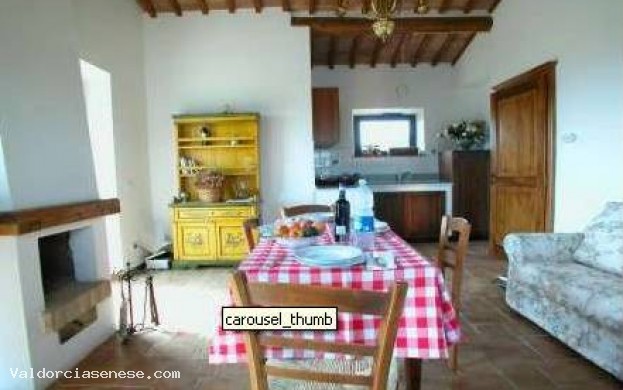 * Required field
DO YOU WANT MORE INFORMATION?

Call our Call Center at
Tel. +39 335 6363730 - Fax +39 0577 359121

Website
www.le7camicie.it
SERVICES
ACCETTAZIONE ANIMALI DOMESTICI
DEGUSTAZIONE PRODOTTI AZIENDALI
RISCALDAMENTO INVERNALE
STRUCTURE DESCRIPTION

Welcome to Le7Camicie website



We are truly fortunate. We live and work in some of the most beautiful places in the world: Siena, Montalcino, Chianti, Val d'Orcia, Sant'Antimo.
We are farmers: as well as extra-virgin olive oil (cold-pressed, the kind that is not easily forgotten), we also produce wine: Chianti Classico, Brunello, Vin Santo, and Rosso di Montalcino; it's a complicated business, yet extremely satisfying.
For some years now, we are also an agritourism: we offer lodgings in farmhouses, villas and Tuscan country cottages to people from all over the world, lovers of beauty who are not averse to a little luxury for themselves.
Finally, we organize weddings, events, parties, gastronomic and wine tasting and we are equipped to host non-traditional courses.
In short, we do our best to make the most of this land and to offer it as wholly as possible to those who wish to visit it and to the future generations that will populate it.
This is our site. We hope that by exploring it you will find great deals, giving you the possibility to know us in person, exchange ideas and to offer you a way of living and enjoying these places.

ARCHITECTURE, ART

NEARBY
DINING & ENTERTAINMENT

NEARBY